Sign Up & Create Your Vehicle Profile
Install Your OBD II Diagnostic Scanner
The OBD-II port is usually located under the dashboard, beneath the steering wheel column (1-3 in the diagram below). If not located beneath the steering wheel column, look for the port in the areas indicated by numbers 4-9.
Pair Your OBD II Diagnostic Scanner with ZUS App
Step 1: Tap the

to choose your device
Select "nonda Vehicle Health Monitor Lite".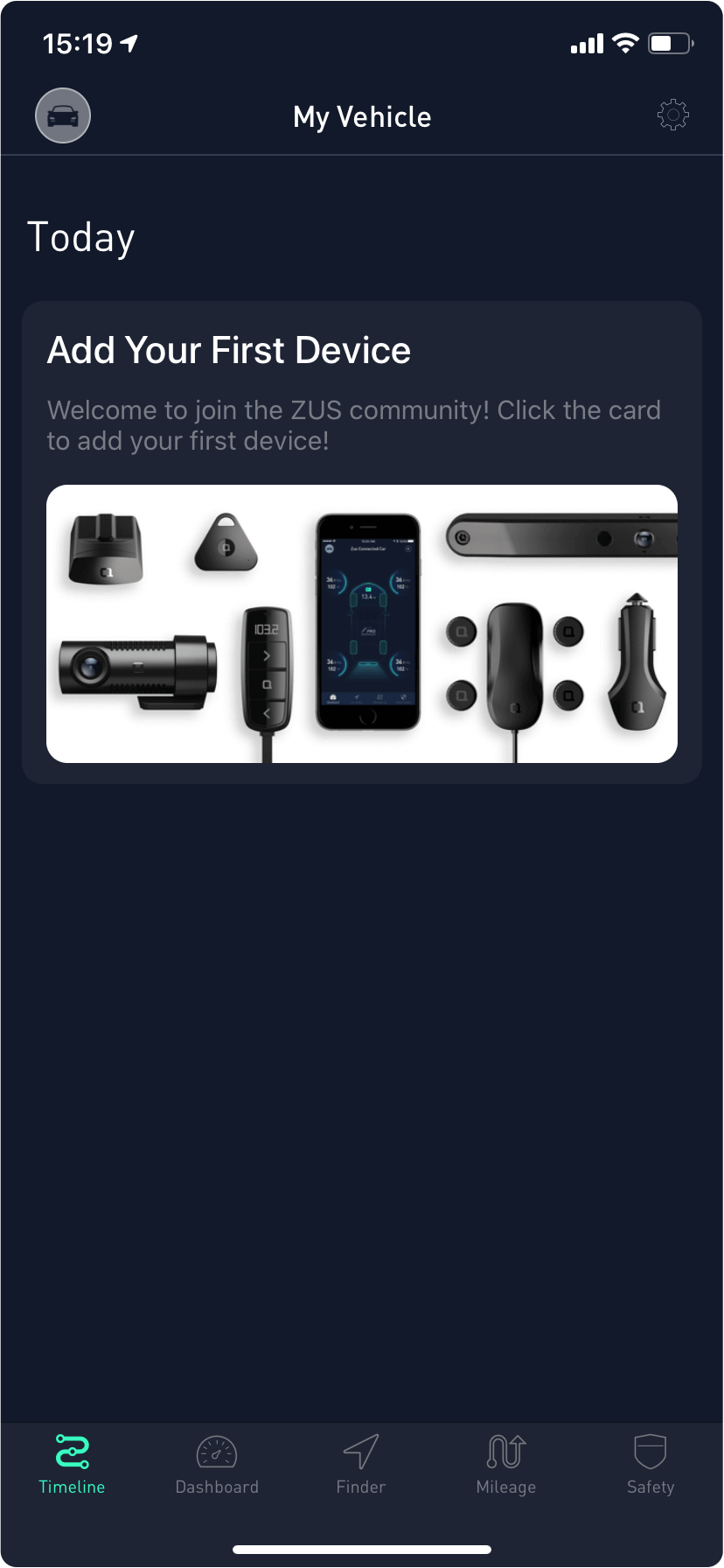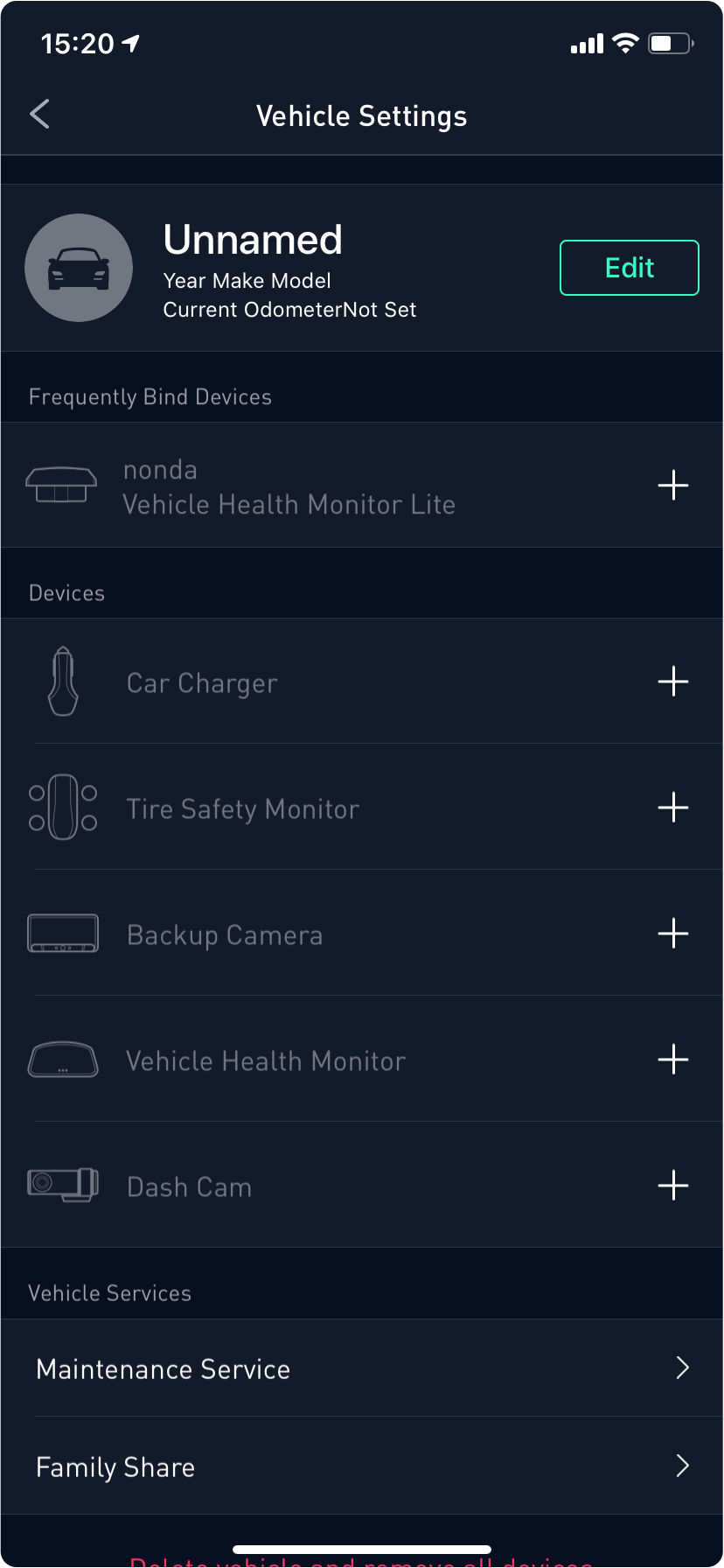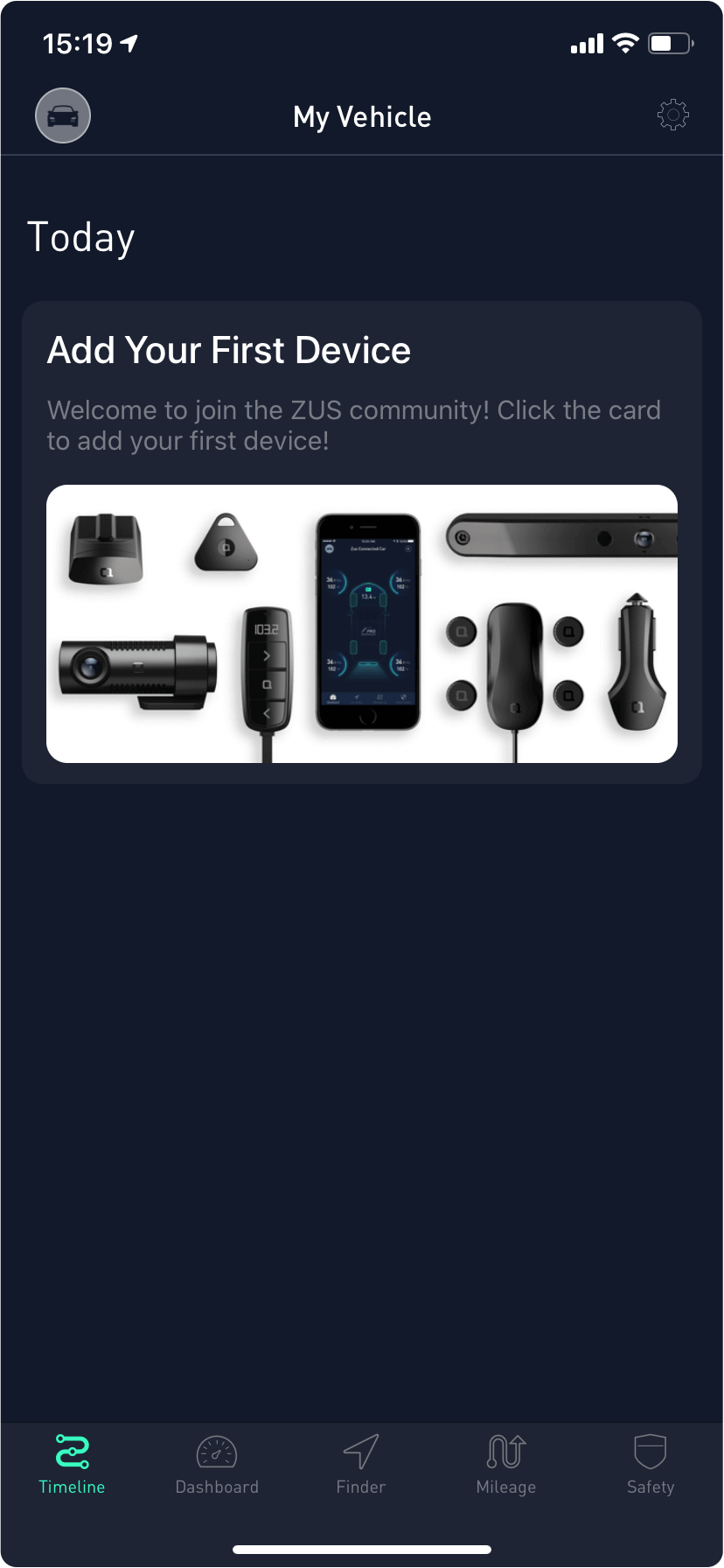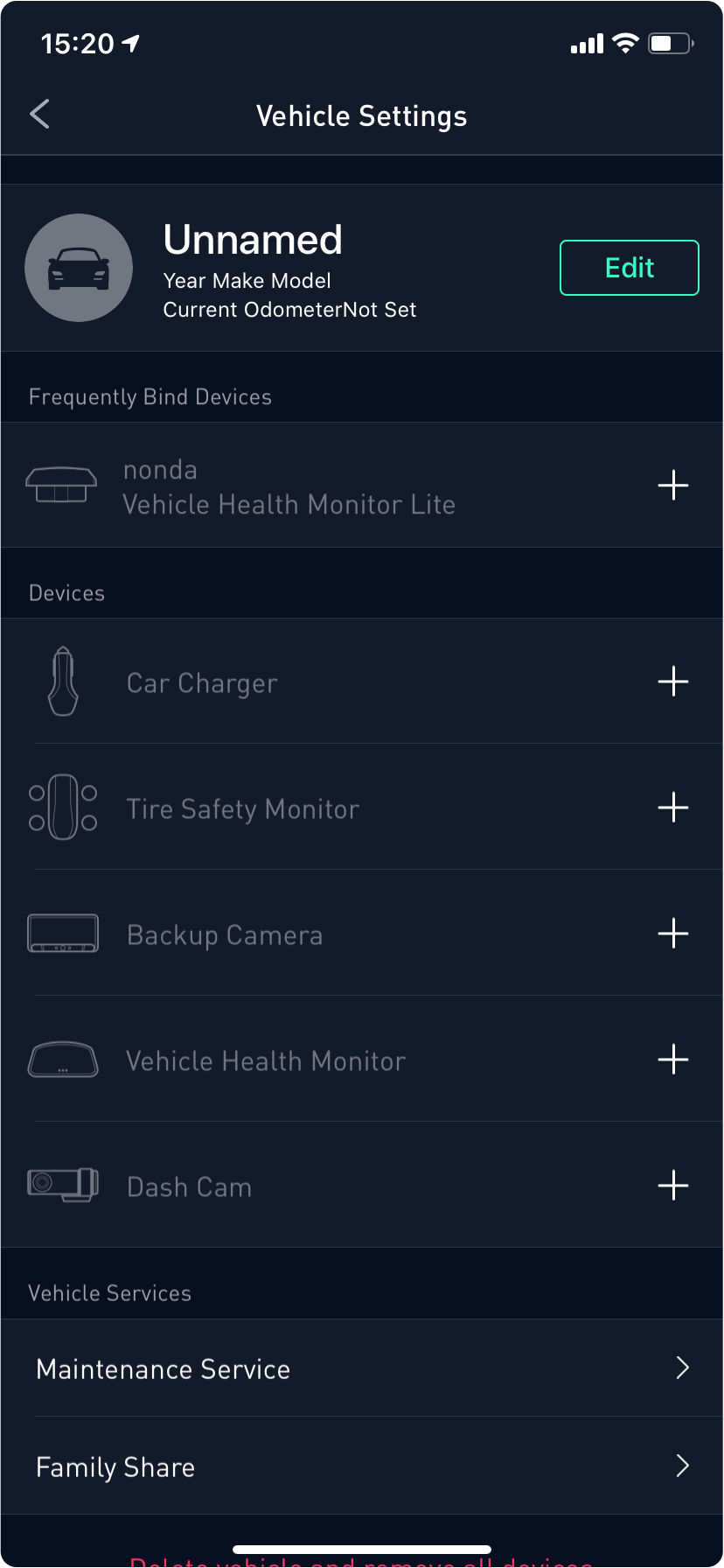 Step 2: Tap
Pair Now
Wait for 5 - 10 seconds until you see the
"Paired Successfully"
prompt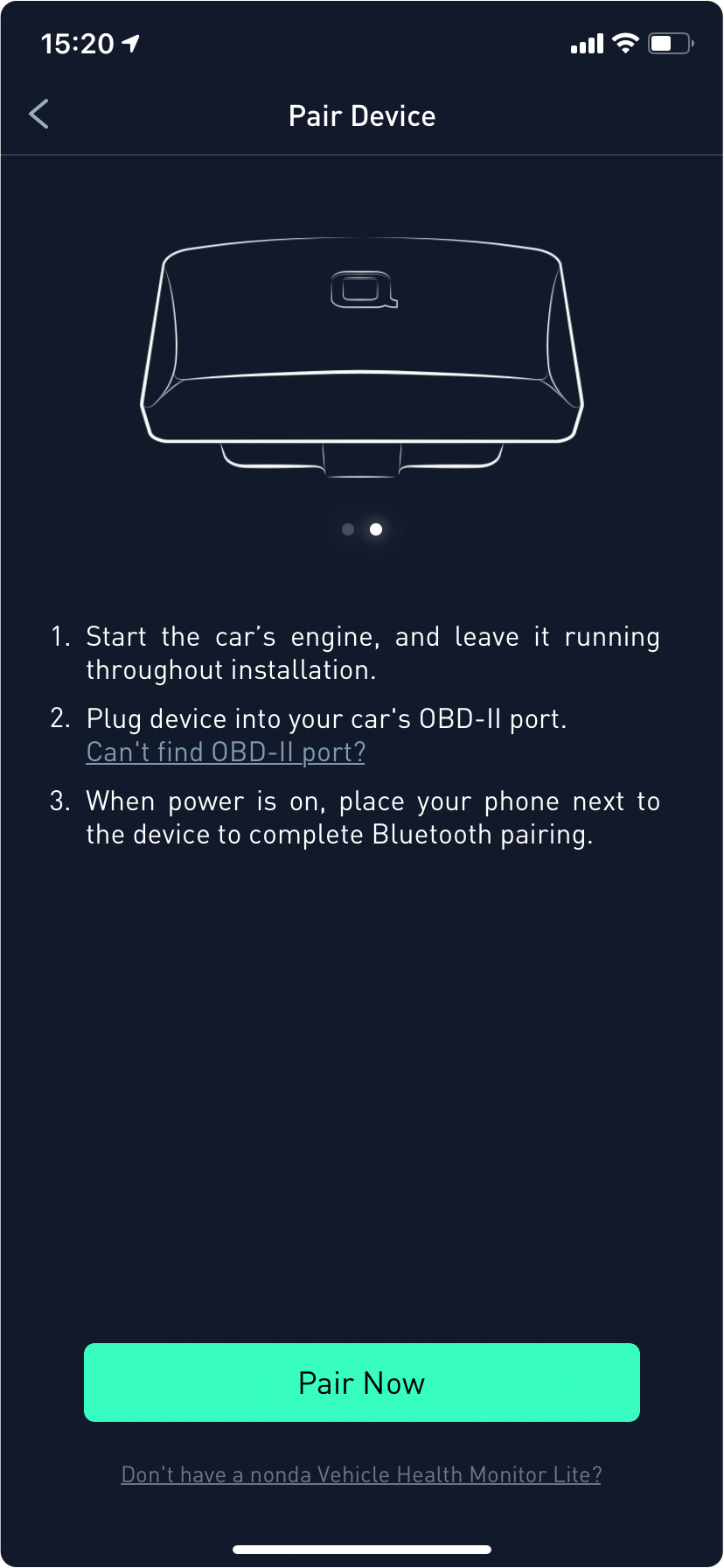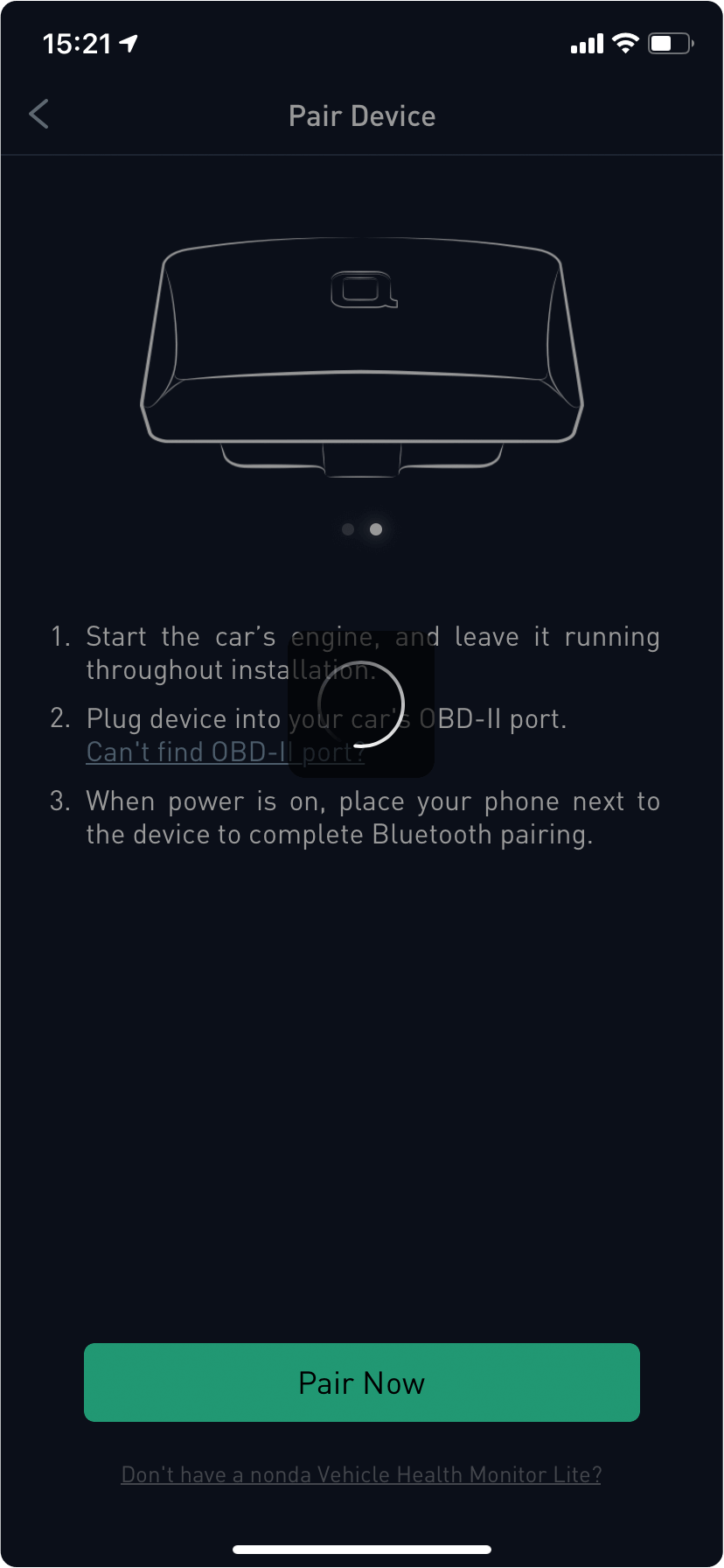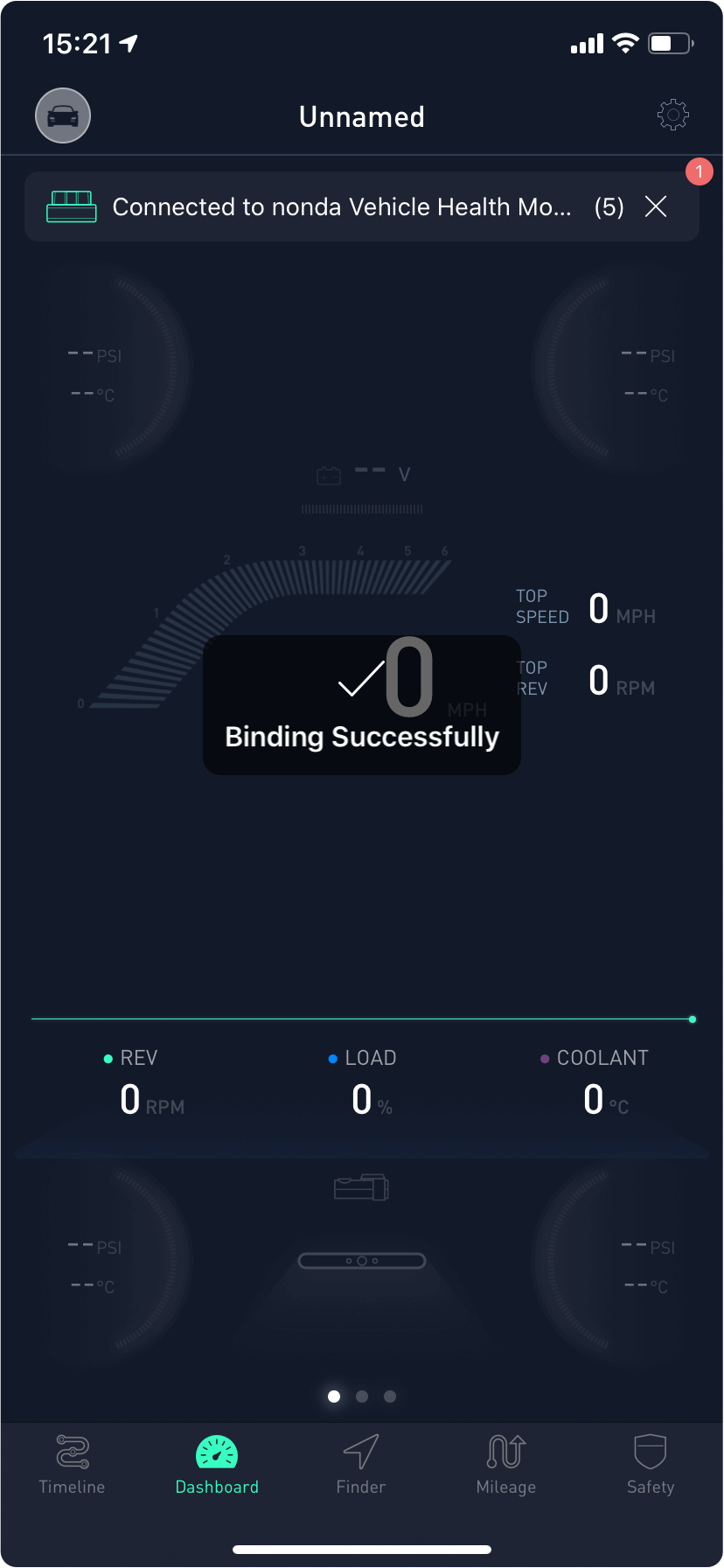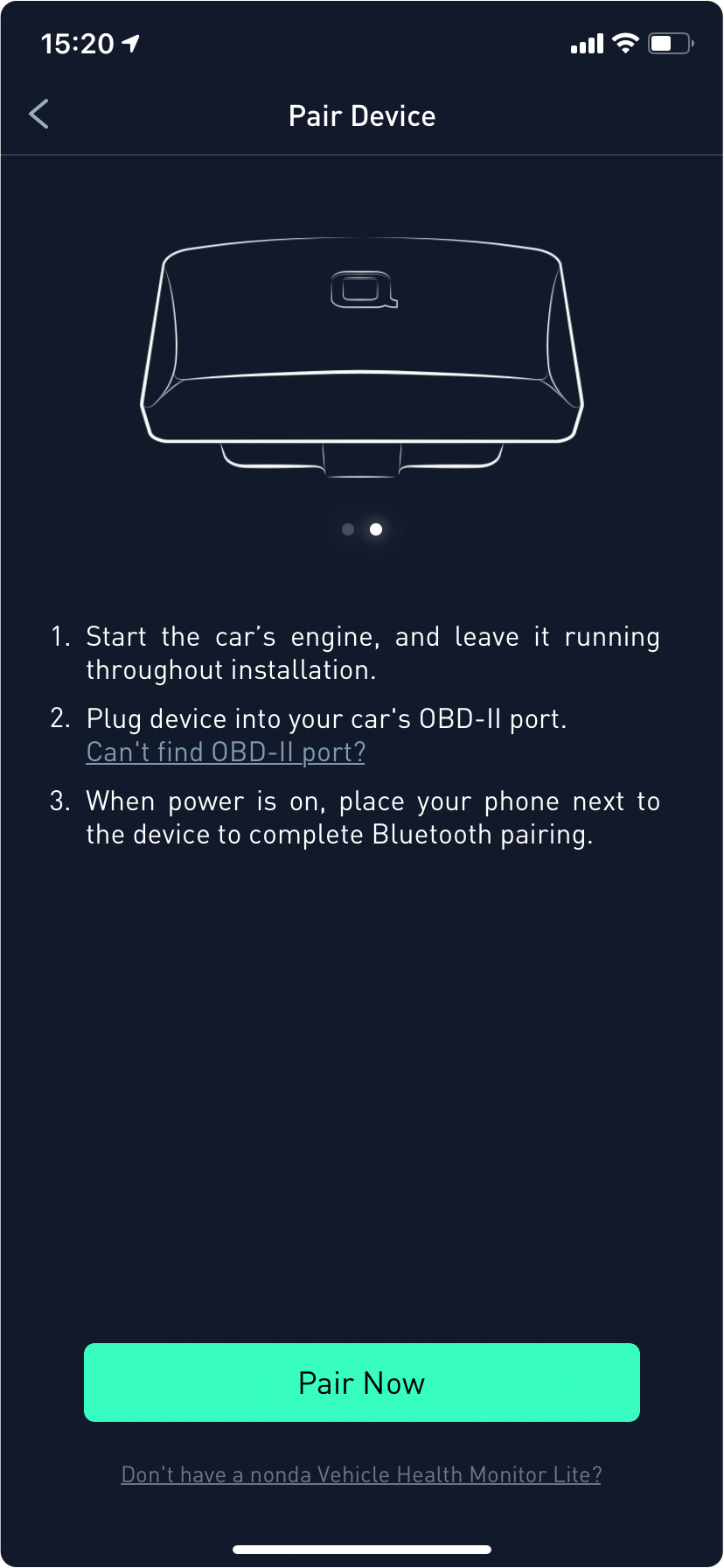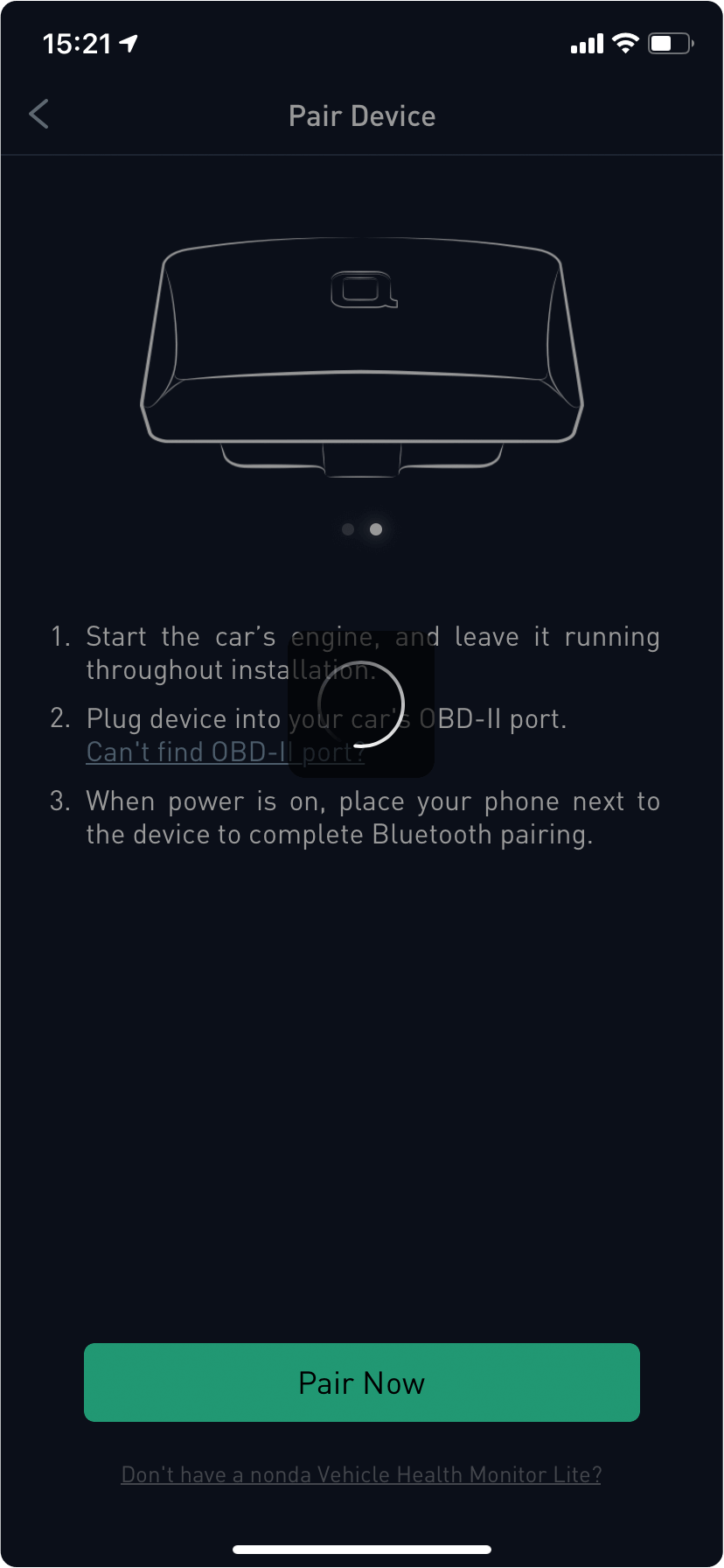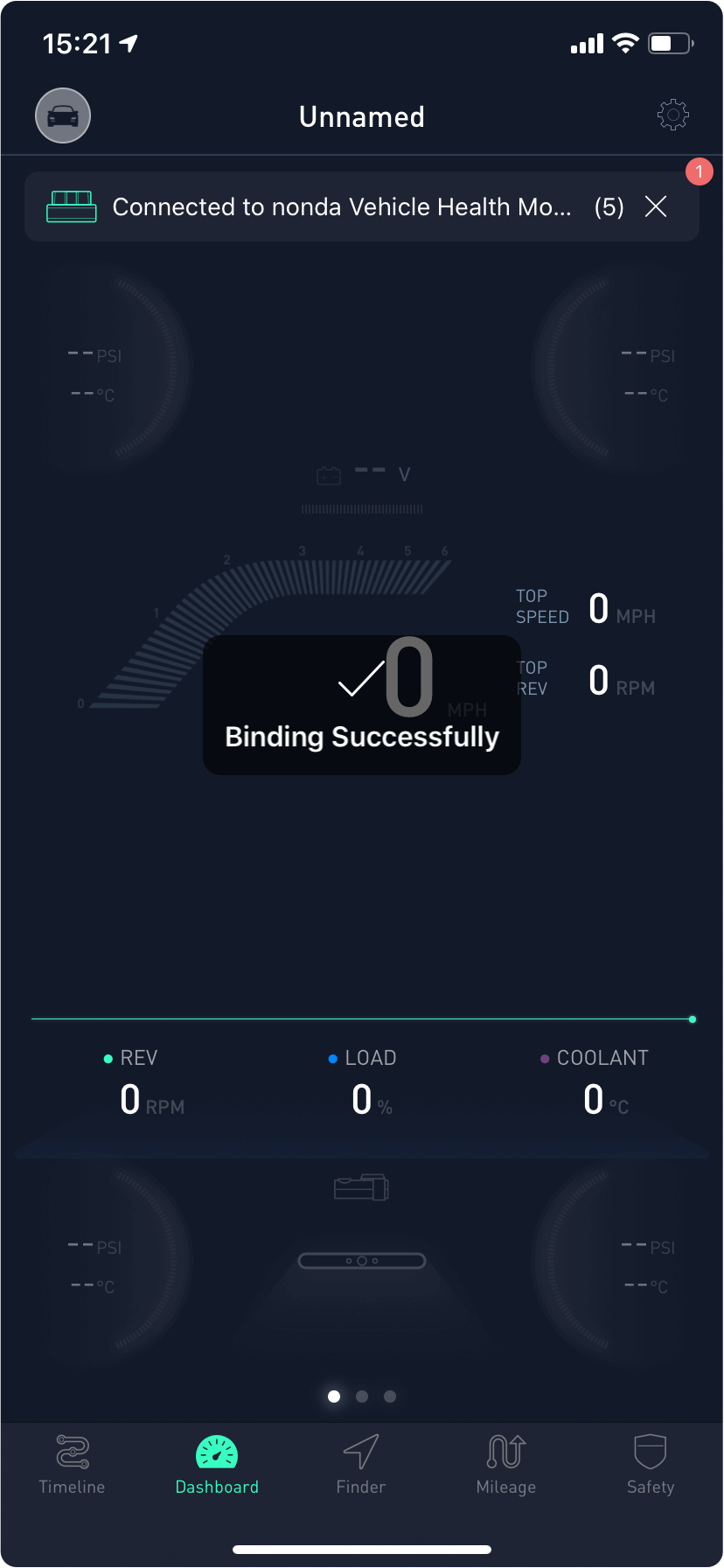 Important Note Before Using ZUS APP
We strongly suggest you open the ZUS app and keep your device(s) connected before using.
*For Android users, if you disable the app that requires to run in the background, the app will be recycled by your phone's operating system.
Safety Center & Engine Health Scan
Tap "

Safety Center" Then Tap
First Scan
to check your vehicle's health.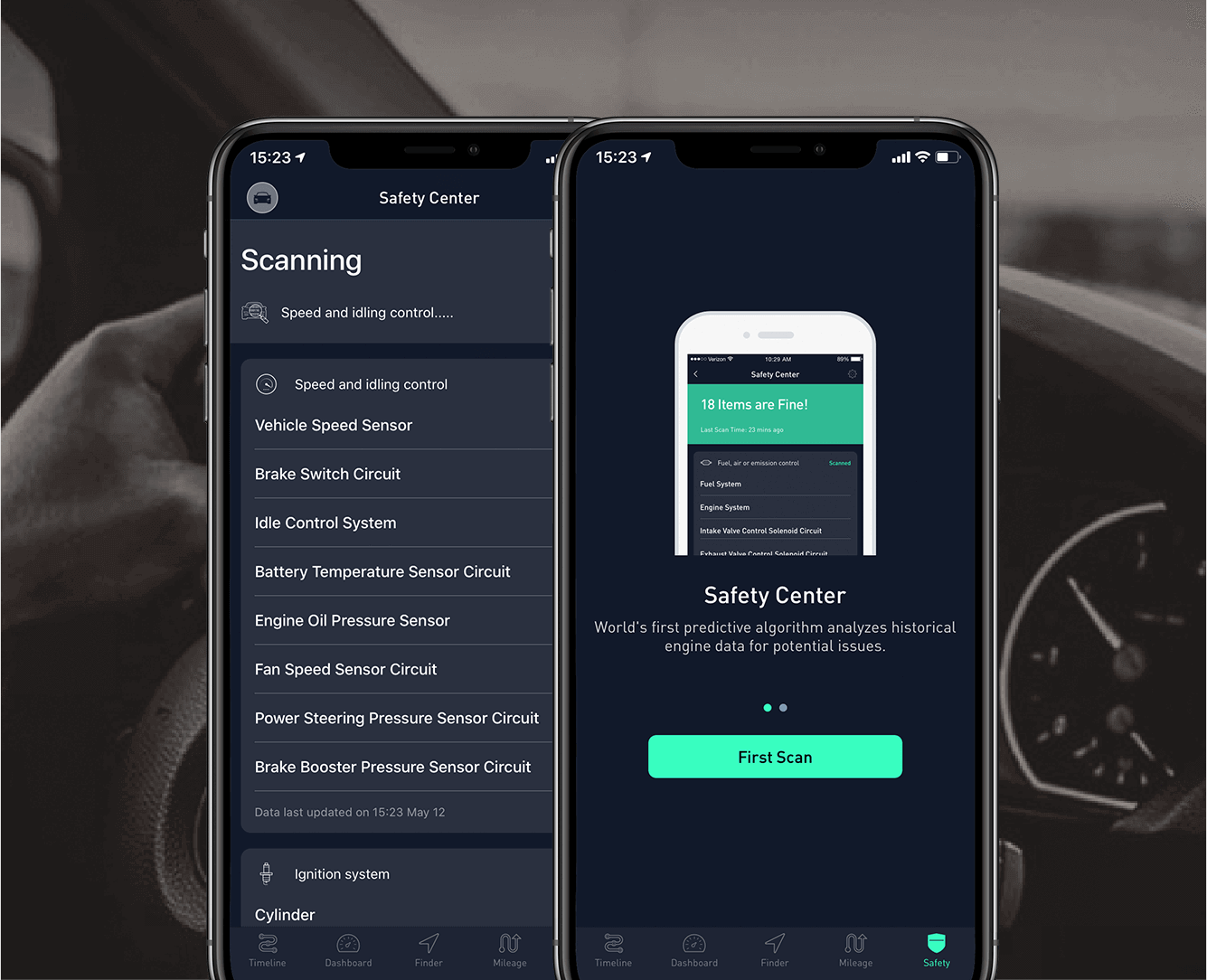 Decode & Clear Error Codes
Tap "Clear" to clear DTC codes
Pro Dashboard & Driving Habits Analysis
Tap "

Dashboard" to check real-time
Car Finder & Mileage
Tap "

Finder" to locate your car
Tap "

Milage" to check your travel record
About nonda
nonda exists to provide industry-leading connected car devices and app experience that make daily life easier for all the car drivers around the world. Our products have been recognized with prestigious iF and Red Dot design awards and enjoyed by millions of users globally.